How to survive as Stripclub?
During the Covid-19 pandemic?
These are challenging times and the situation amidst and after the COVID-19 pandemic are not going to allow traditional Stripclubs to function normally. Instead the Stripclub owners must act now to survive and stay in business.
The Solution :
Online presence for their Stripclub
Is your Stripclub closed at the moment and are you as owner in desperate need to find a way to generate revenue, without breaking the social distancing rules and other healthy and safety rules for your customers and staff. Please reach out to us we have the solution you need.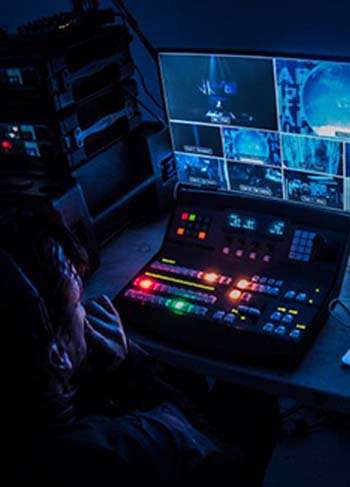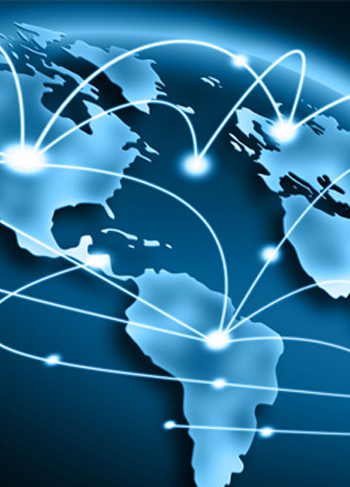 No Extra Investment Needed
The Time to take action as a Stripclub owner is now, before it's too late. As owner you should Seriously consider taking webcam modelling as an instrument to survive the pandemic and stay in the business for as long as it is possible.
If you already were thinking of going online with your Stripclub, but didn't know how? Well don't worry. Just keep doing what you are good at. Running a Stripclub and managing the talents. We will take care of all the Technical and online Marketing aspects. 
We at Lisa Lush can help u survive and even help to increase your revenue as a Stripclub. We will help you to realise these ideas into an actual Tech Solution with Zero Investment needed!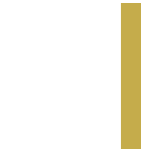 At Lisa Lush, we have over 15 years of experience in the live streaming industry, modern equipment and a very skilled marketing team.
We will give your local Stripclub a Global audience. Without opening new locations. Start earning revenue from multiple platforms immediately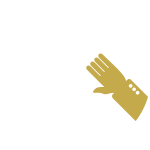 We are a young, serious and united team that is at your disposal 7 days a week, to support you whenever you need it.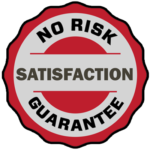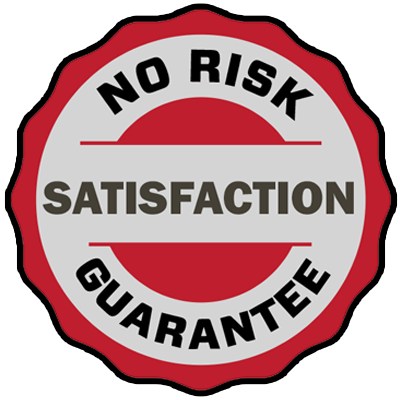 No risk but reward! Because we understand that these are challenging times for many in the adult industry, we invest in all the equipment and online marketing. All you have to do is provide us access to the club and arrange the talent. 
Let Us Help you Build your Succesfull  Online Stripclub!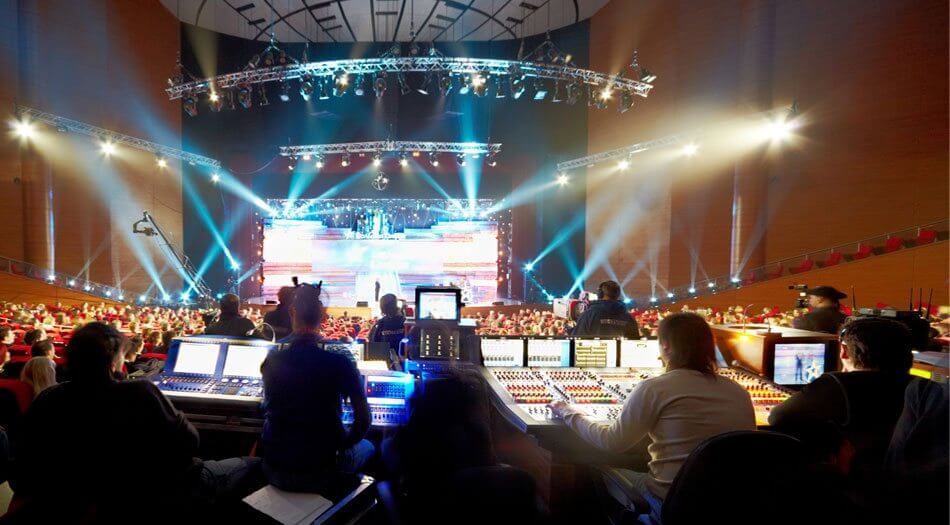 We use modern technology to deliver high broadcast quality live streams. Not only do we provide equipment, but we also give training and support to cam models and Stripclub owners. We can also provide program format scripts to create a successful online entertaining show. 
If you want more information on the services we offer or have already decided that you want it and need to get in touch with us, you can do that by filling in below form. We will contact you as soon as possible. 
Follow Us for the Latest Updates