Because you'll feel like a queen.You'll be able to buy anything you want, you'll gain confidence in yourself, you will feel sexy and you can seduce any man you desire.
Together we will Make those dreams finally come true
If you want to become financially independent and achieve your life goals in a few years, then you should contact Lisa Lush – webcam Model Agency. We will be together during the most rewarding experience of your life in the online modelling industry!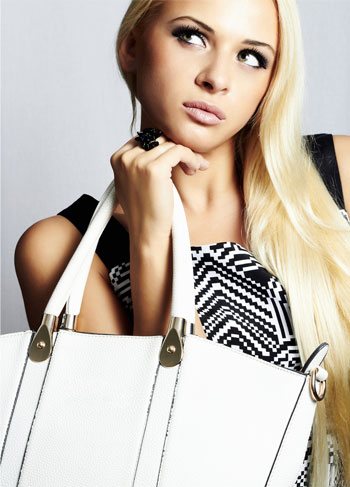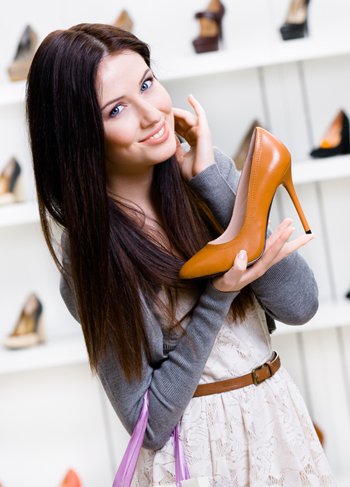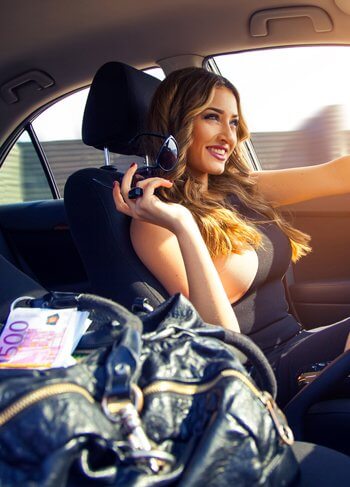 Spoil yourself. And your love ones.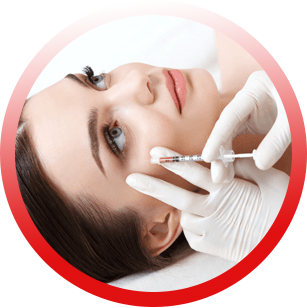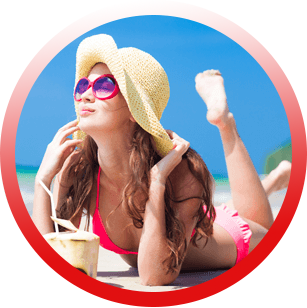 If you become a webcam model in the online modeling industry, you'll earn a lot of money, you'll have flexible hours and you'll have fun working alongside a young, cheerful and friendly team. Here, at the best live cam studio, you will feel like the prettiest and most desirable woman in the world!
Working with us, nothing will be out of your reach
Because you will learn the art of communication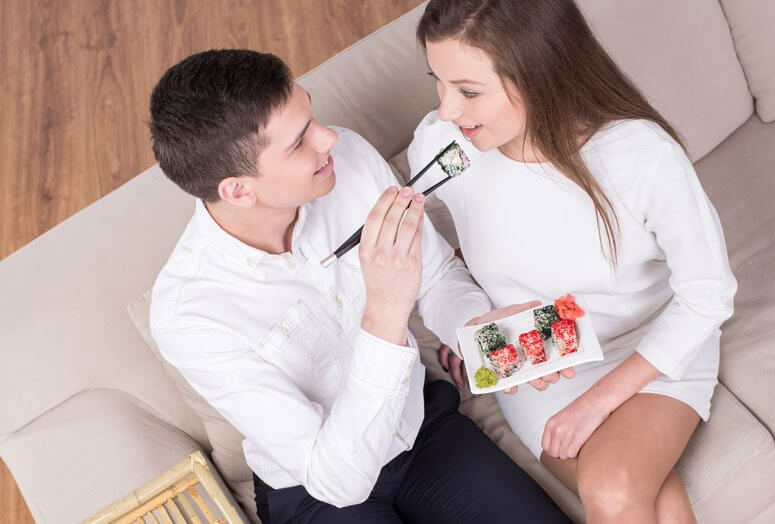 Because we'll teach you how to dominate men
Because you will learn the art of 
communication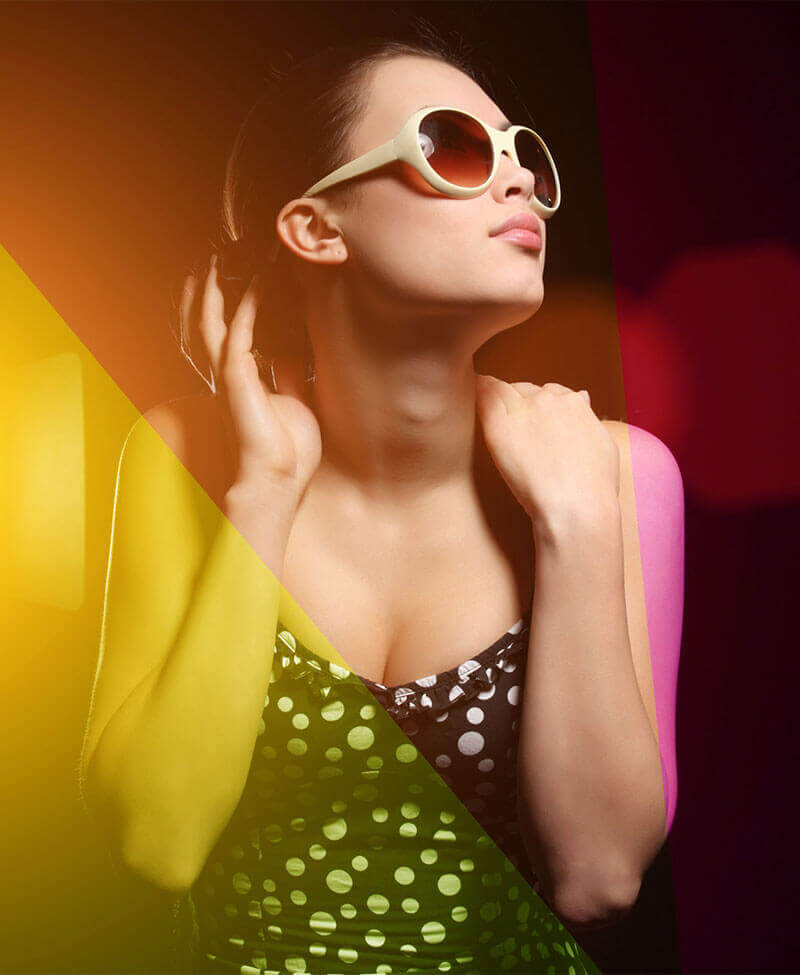 Angelina Jolie
Women have a certain sexuality and I think their bodies are beautiful, regardless of size. It doesn't matter what a woman looks like. If she believes in herself, then she's sexy.
Check out our Testimonials from our Models
Read and See what our Models have to say about Lisa Lush webcam Agency!
Because we ensure your privacy
Your identity is 100% protected.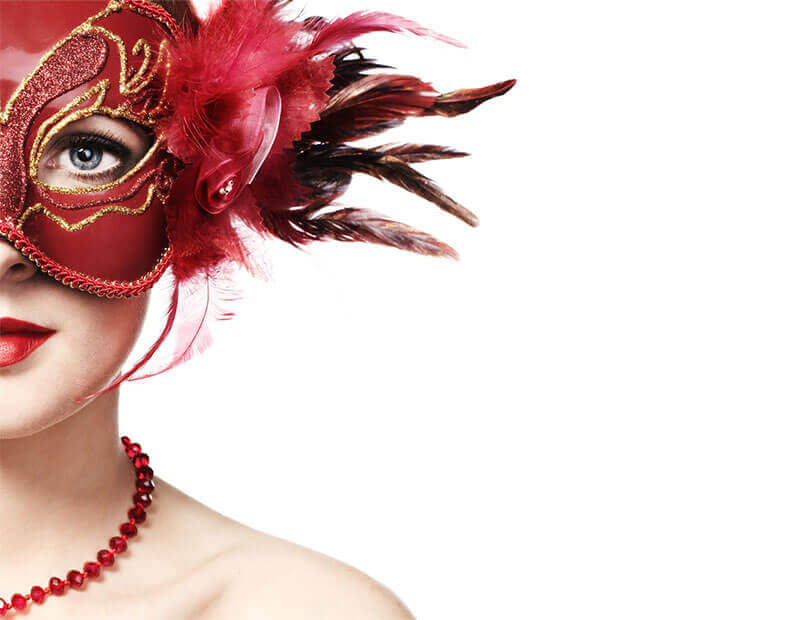 Your identity is 100% protected.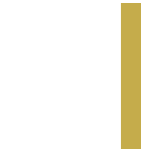 At Lisa Lush, you'll have a well trained administrative team with over 15 years of experience in the live cam industry, modern equipment and a luxurious workspace.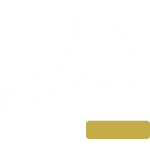 Online modeling is legally regulated profession and you will have to be at least 18 years when signing with us.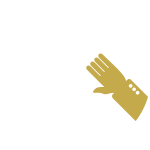 We are a young, serious and united team that is at your disposal 7 days a week, to support you whenever you need it.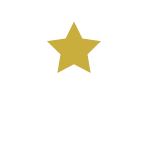 We can provide luxurious workspace with the necessary hardware tools if a potential Model don't have enough room (privacy) at home to work or the finances to buy a computer/laptop.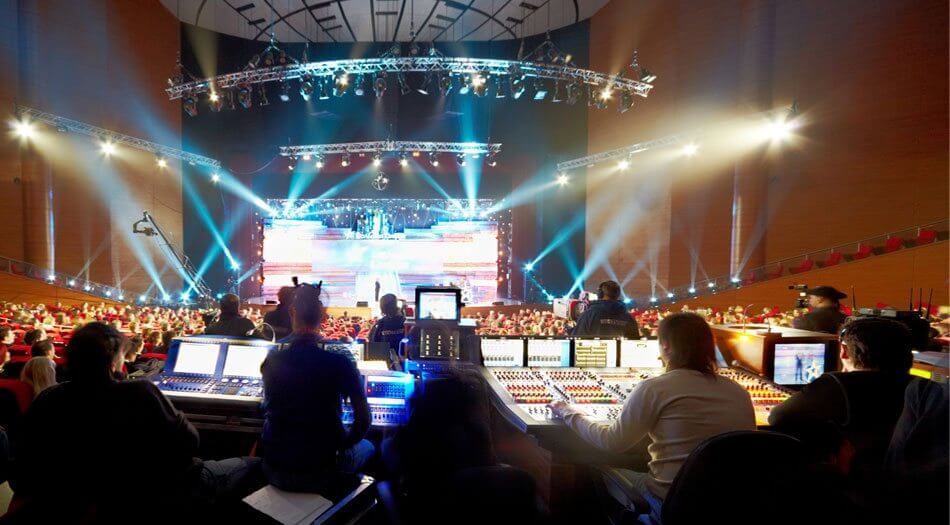 At Lisa Lush we thrive on new technology combined with innovative ideas. We use state of the art hardware and software to make Live camming and quality content creation easier for our models. 
You can also send us Whatsapp or an email