Work with Us and together we will Expand your Business into Online Cam Industry
Start Earning Revenue online
Just Follow These Steps: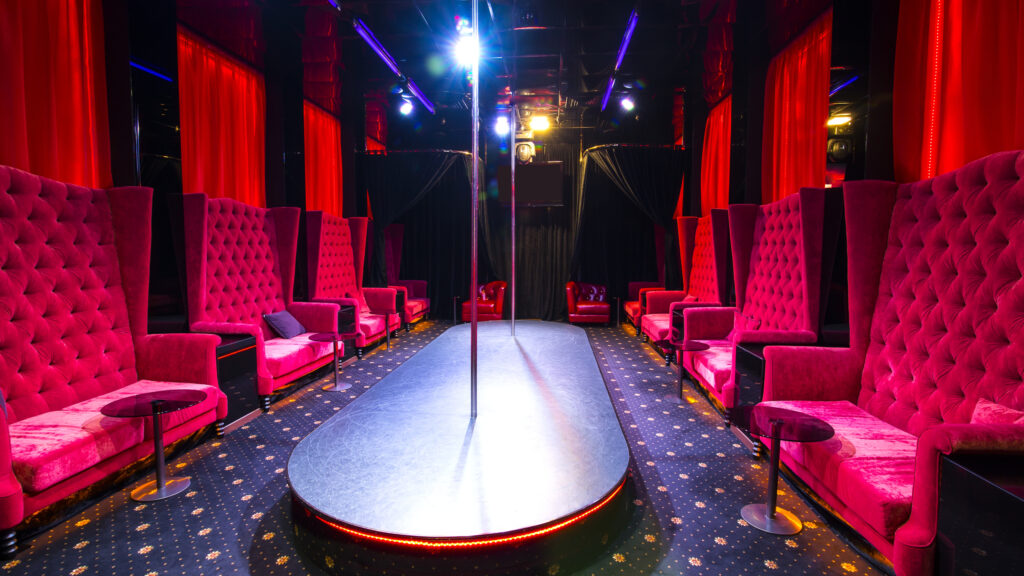 1) Register Your Stripclub
This will create a new account for you and log you into our application system. The connection is secured using a 256-bit SSL encryption. We don't share this information with any 3rd-parties and it is never made public in any way.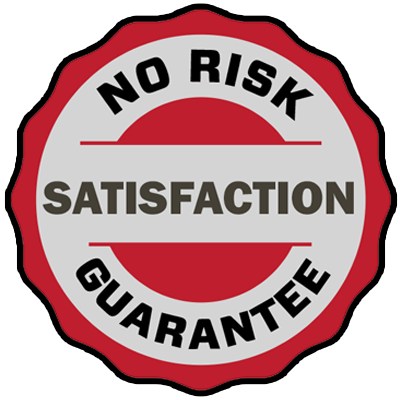 2) Within 48 hours we will contact you
So we can tell you more about the cam industry and how to generate revenue from multiple platforms together without any financial investment from you. TOTALLY RISK FREE. If this sounds interesting to you our team will visit your location. On set our team will decide which equipment should be use to get the best viewers experience online. After this conversation we make your Stripclub profile ready online.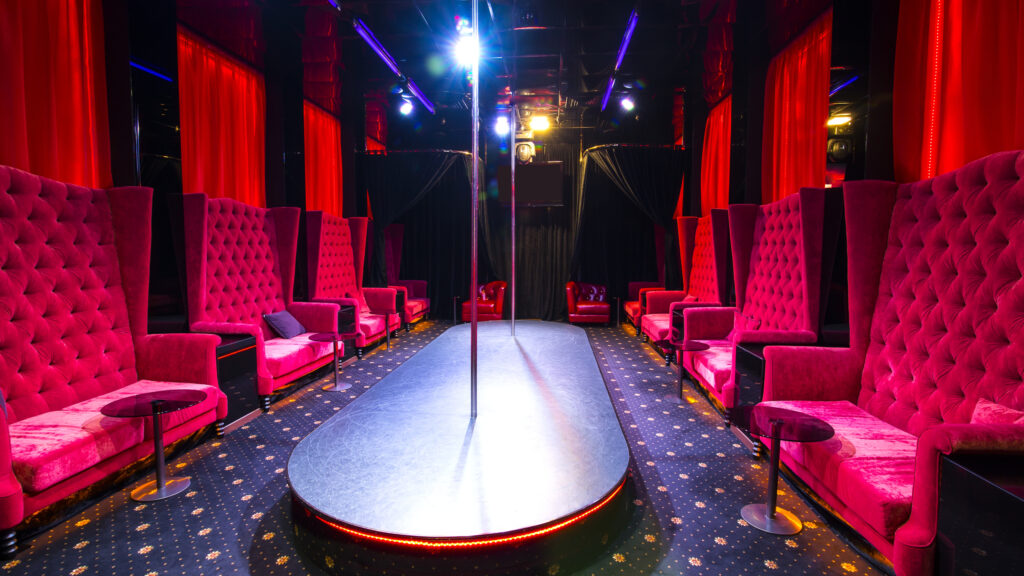 3) Equipment Install, Setup Online and Test
After agreeing to work with Us we move on to install, setup and test all the necessary equipment on location. This can be done within 24 hours. Also we provide a basic Program script/format, which can be use as a guideline for the Exotic dancers to keep viewers entertain.

4) Start Earning Revenue With Unlimited Online Possibilities
Building or Expanding your Stripclub business into online webcam business is not a big deal if you know the correct way around it. Lisa Lush can help you in this regard. We provide a one-stop IT and Digital Marketing solution to everything you need to start expanding your business online and start earning revenue. Working with us means no extra financially investment by your side. Totally Risk Free, because we cover that.