Lisa Lush Sign Up Process
4 Easy Steps To Get Started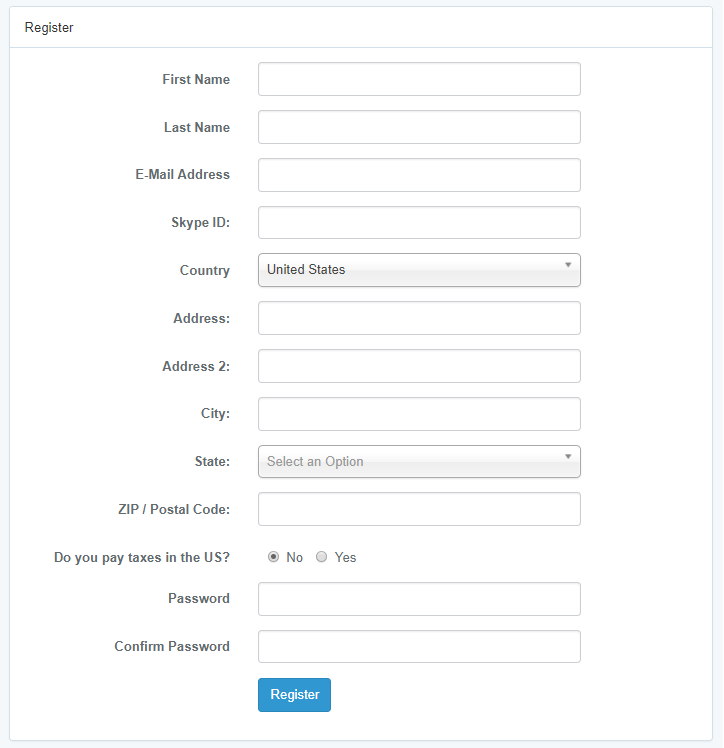 1) Fill Out The Registration Form
This will create a new account for you and log you into our application system. The connection is secured using a 256-bit SSL encryption. We don't share this information with any 3rd-parties and it is never made public in any way.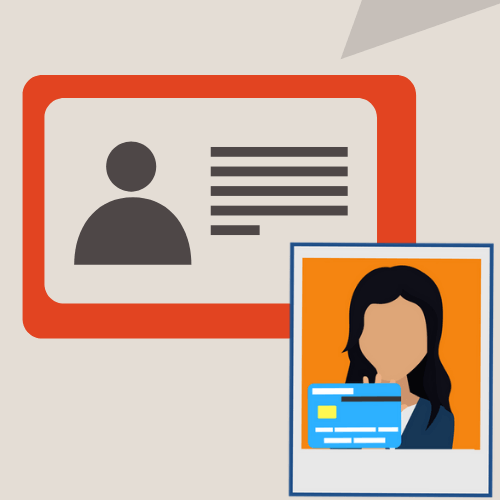 2) Upload Your ID Photos (Front and Back)
This lets us know how old you are and is federal law for working in adult entertainment. The photo needs to be clear and all numbers and text legible. We need to be able to clearly see all the edges. Do not modify or block any part of the ID.

3) Within 48 hours we will contact you
So we can tell you more about the webcam model industry. After this conversation we make your profile ready. You will have to provide a Bank account number so we can pay your earnings. We pay by direct deposit to your bank anywhere in the world – weekly/monthly. We also have prepaid card options.

4) Account is ready to use within 48 hours and can start Earning Money online!
We will recommend which platform to use based on your experience and the kinda acts you will perform. Once your ID is approved, you'll get an E-mail from us that your account is ready with all the necessary information to start. Also you will have access to our online Webcam Model Academy. REMEMBER WE ARE WITH YOU ALL THE WAY.