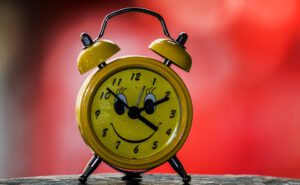 So what are the best times to start streaming being a webcam model based in Europe?
Being a webcam model based here in Europe, I find that the best times to stream are often in the evenings as most of the paying users are feeling lonely and looking some some company… This is my prime time, as I find that I can turn clients into regulars. I personally work anywhere between 4pm –11pm most evenings. However, as the evening goes on you could easily keep going till 2am.
Another good time to stream and earn more money is also in the morning – around 5am onwards, as I have many other regulars who are based in the US, who are on their computers looking for some release! However it is an early start but I like to get online early once or twice a week, so I can increase the chances of making the most money from being a webcam model based here in Europe.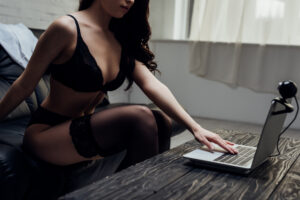 The best days to stream are everyday! There's always a lot of traffic / paying members at later times of the day and pretty much guaranteed work if you have set your profile up nicely and have decent rates (Not overly priced).
I find that once you've logged on and you've begun your show, you could fall into the loop of non-stop work until the early hours of the morning, which can be draining. So, I suggest you may want to set up a schedule and stick to it. This really can benefit you as a webcam model, as it informs potential paying users what times and days you will be on the platform streaming. That way you don't tire yourself out and have a more balanced work life.
If you don't want to set up a schedule, as you feel you'll change this often and log on at different times. Simply tell your viewers in your free chat, when engaging with them e.g. "Guys, I'll only be on till 6pm this evening, who wants to have some fun before I go?" Trust me, they will take you exclusive so quickly you won't have had time to finish your phrase. Because people want what they potentially won't get a chance to have, right?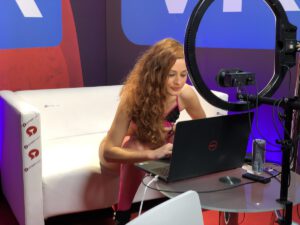 At the end of the day, you're doing this because you want to set your own times and be your own boss, you don't want to be told when to be online or not.
So simply be wise and choose PRIME time's between 4pm-2am and work within those. But remember you are your OWN BOSS and your regulars will come online for you, so it's good to have a schedule. However, like I said it's not the end of the world if not, because clients can favourite your profile. (which means they get notified whenever you log on).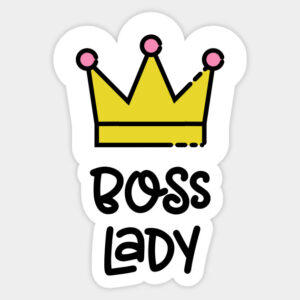 Another good idea is to mention the favourite feature to users in the free chat so they can get a reminder once your online and ready to play!
Now girls and guys remember you are in charge of your hours.